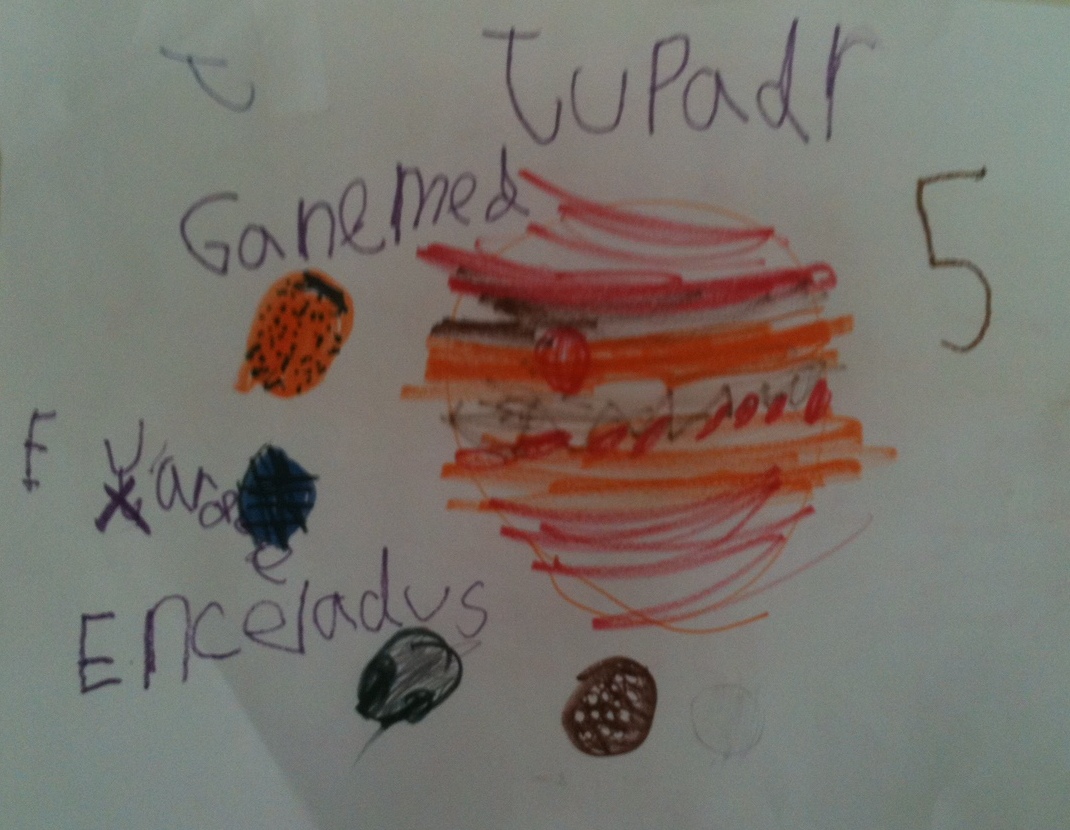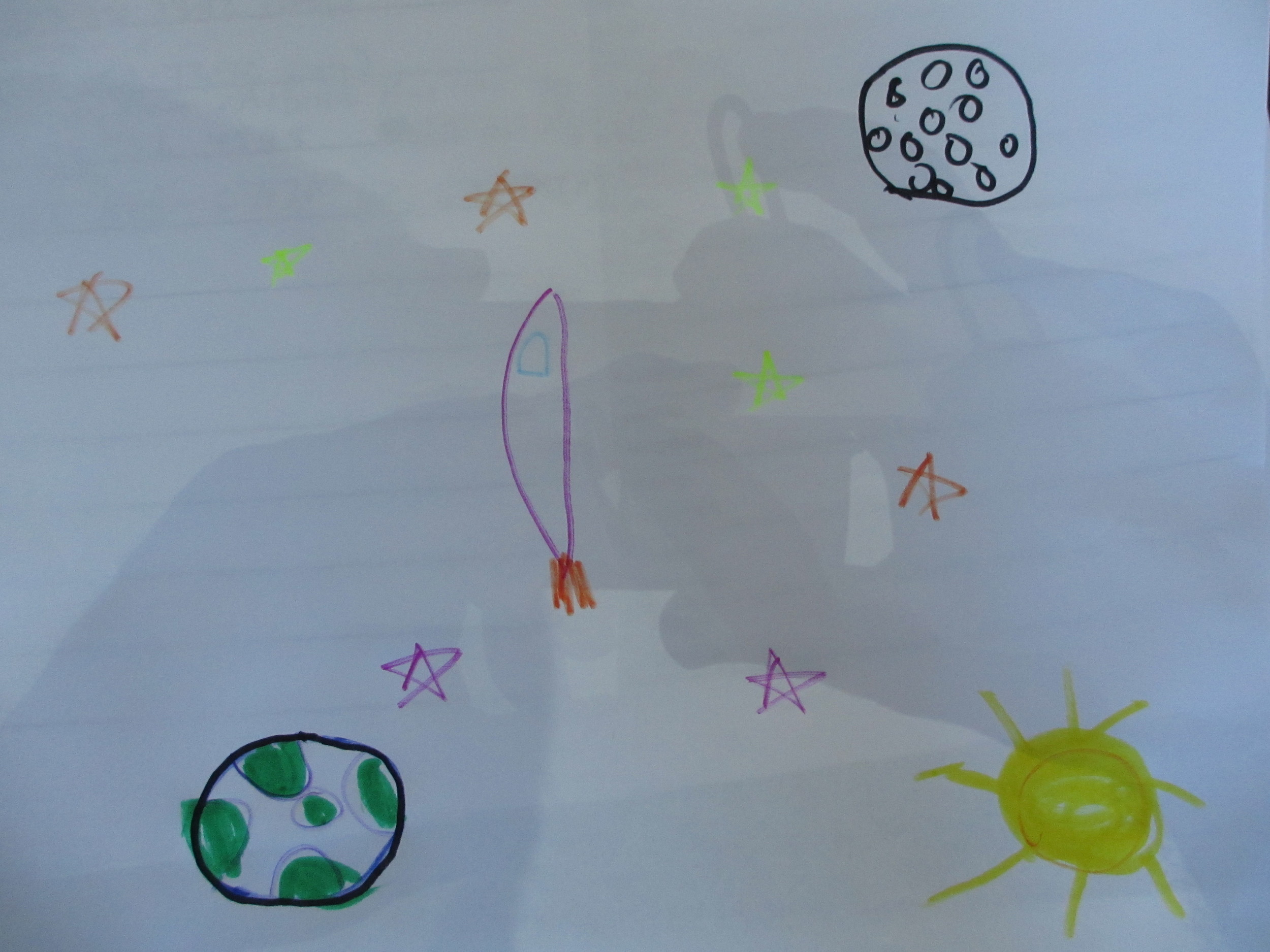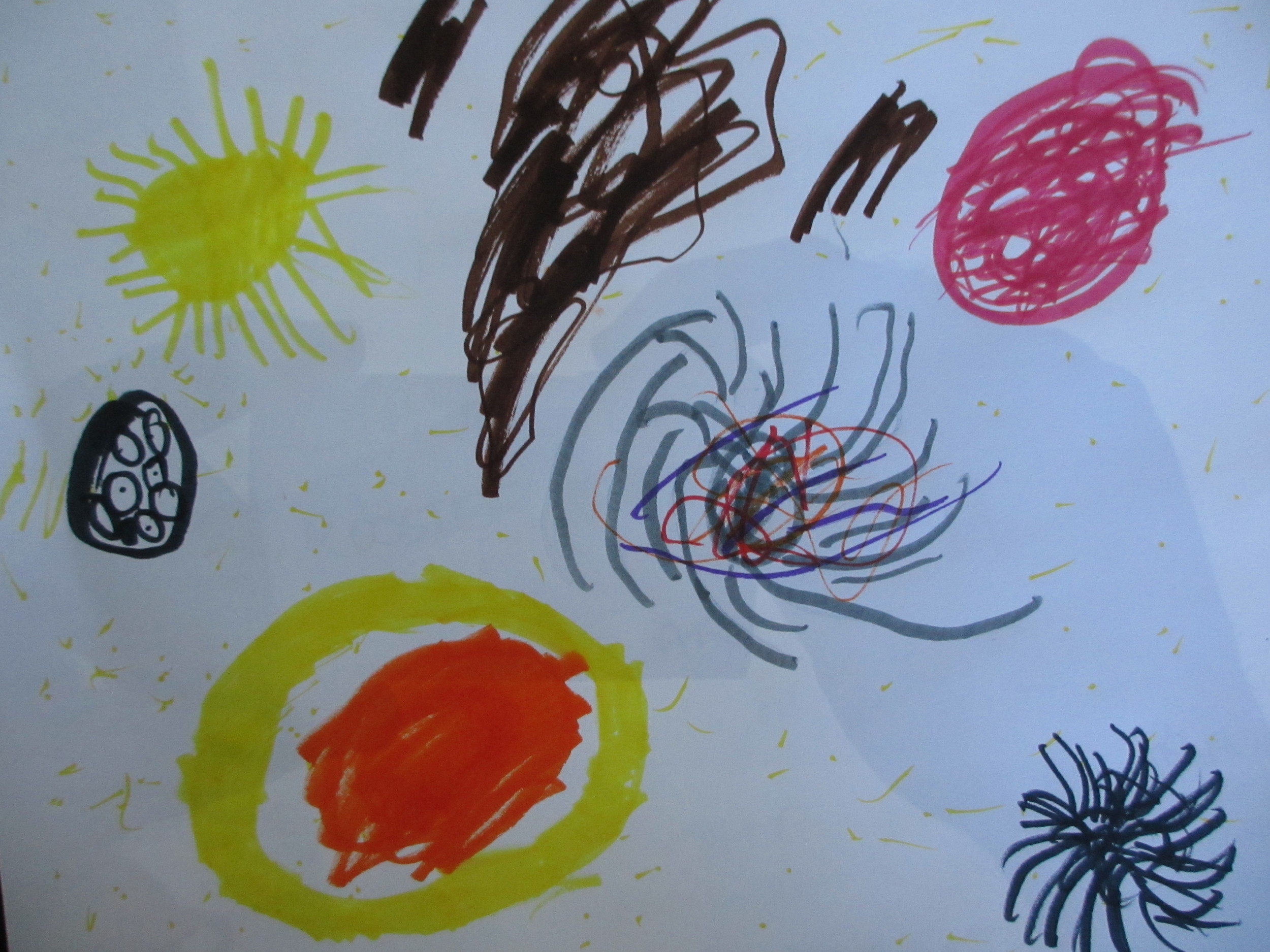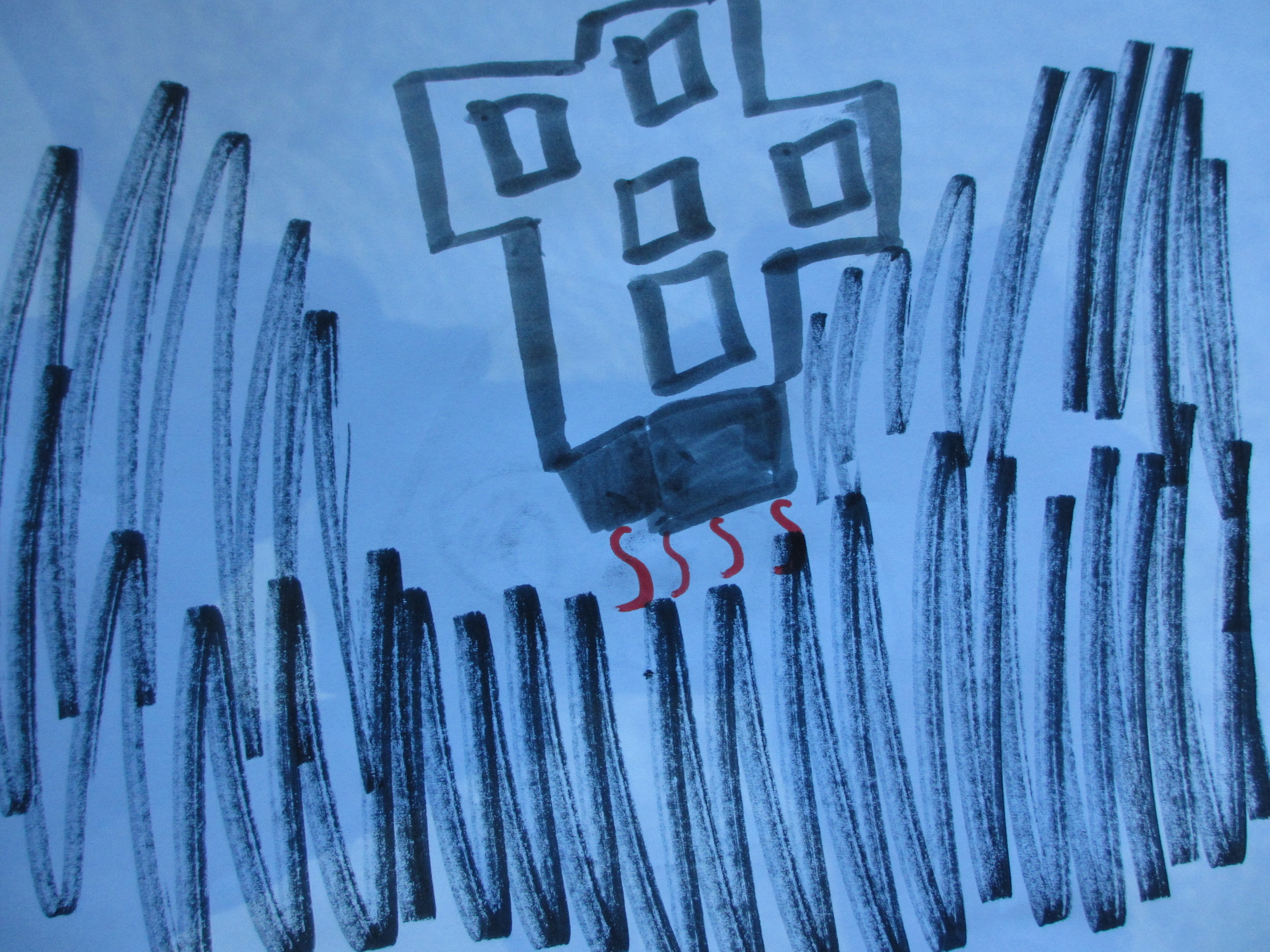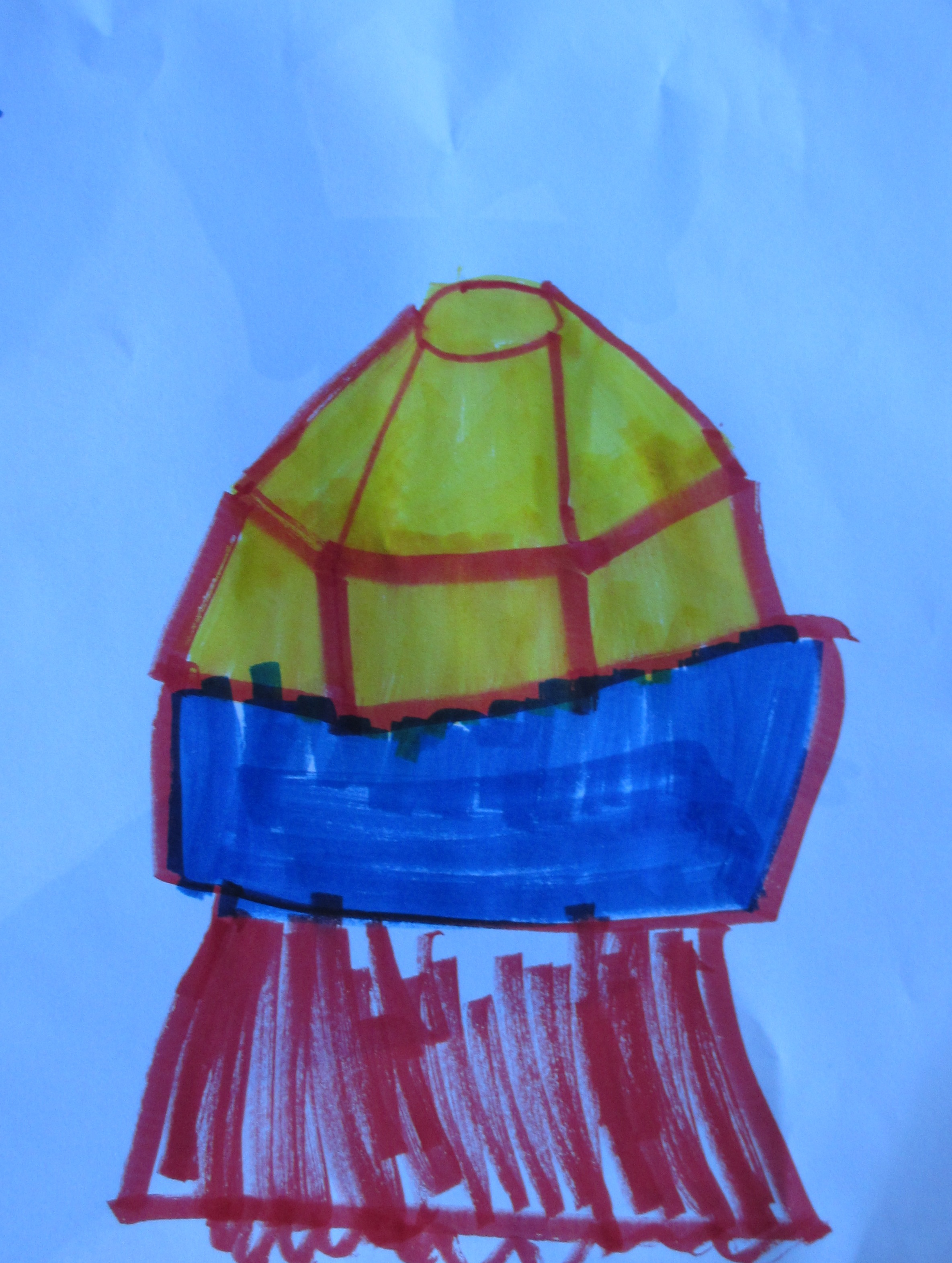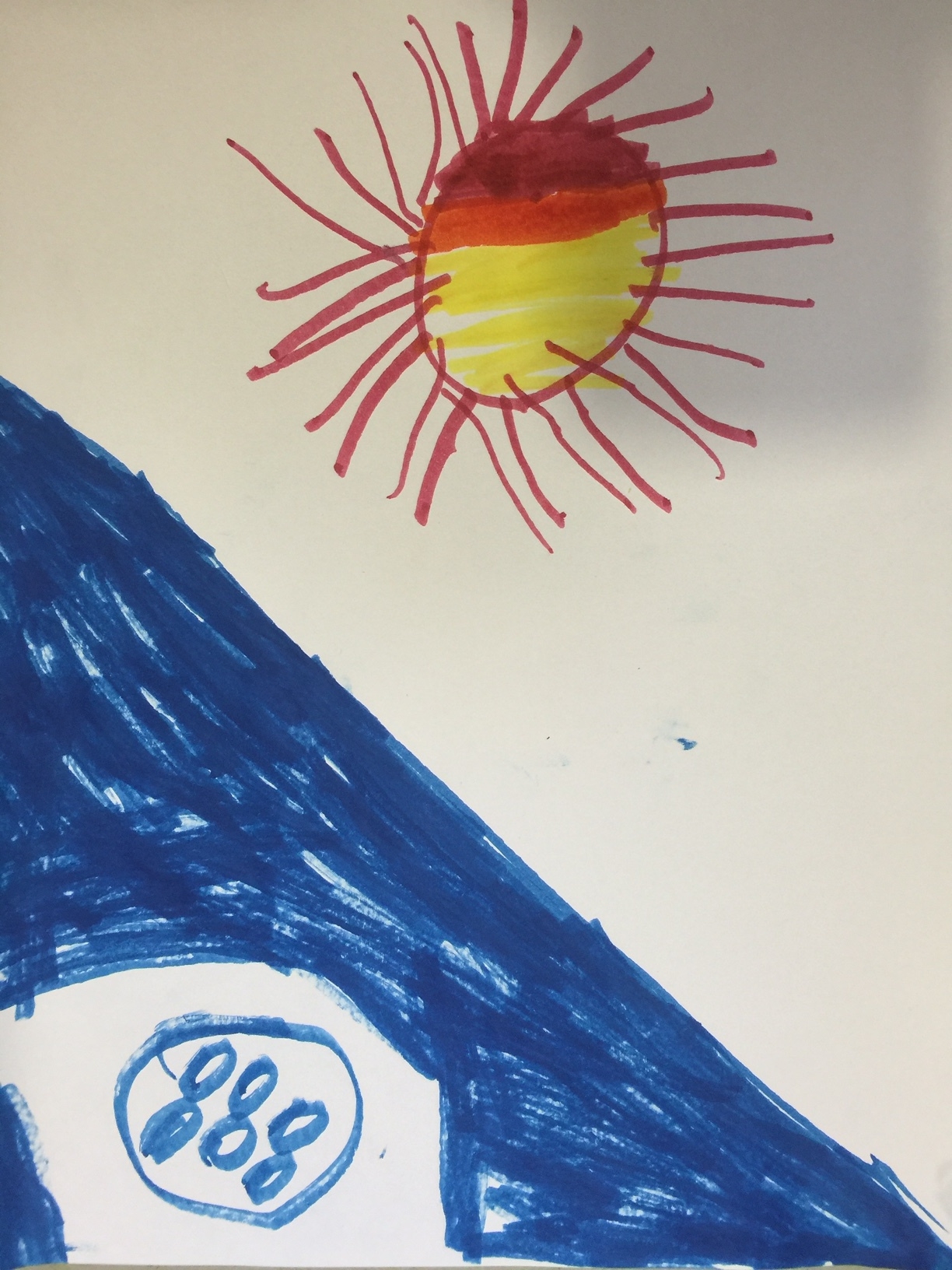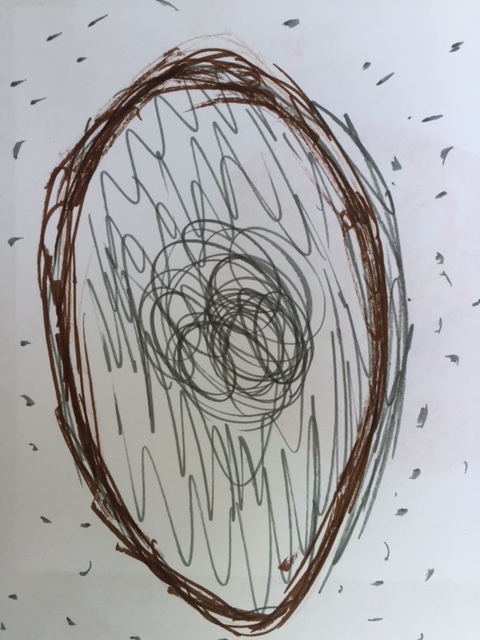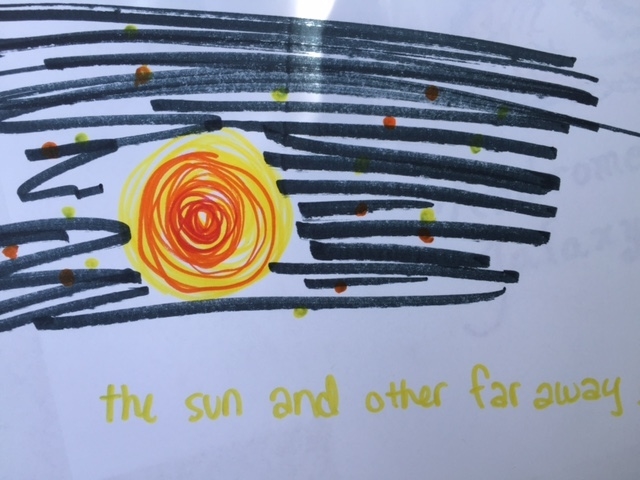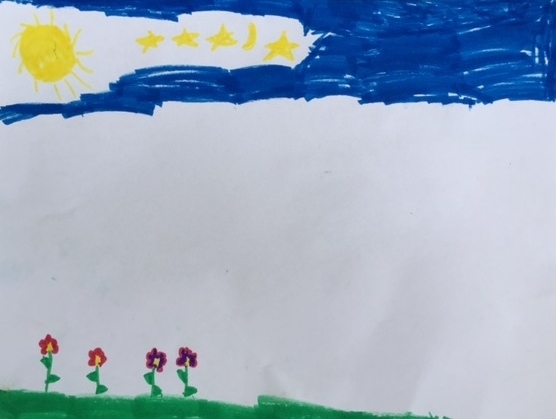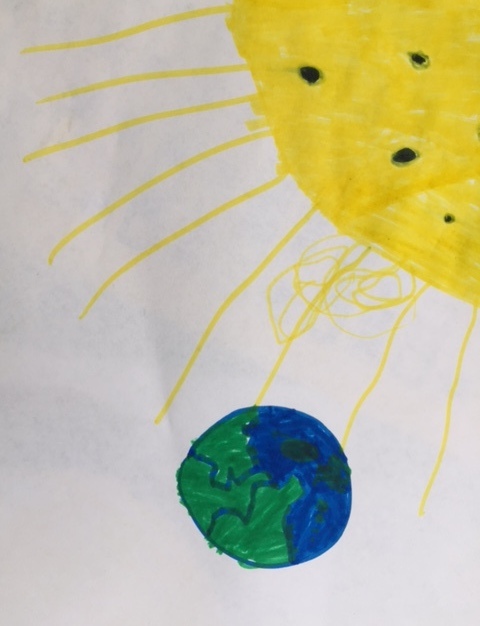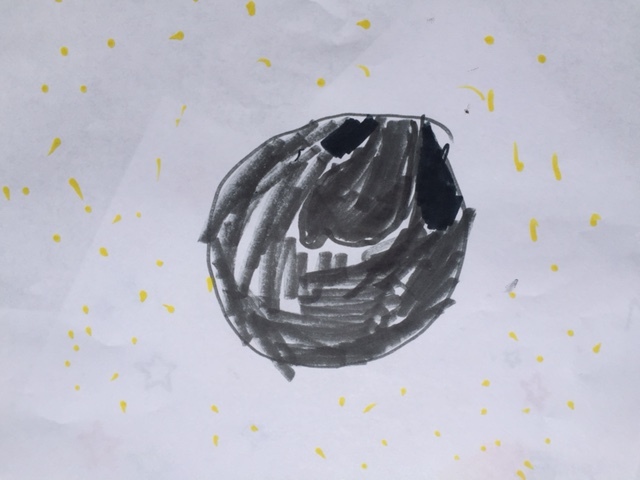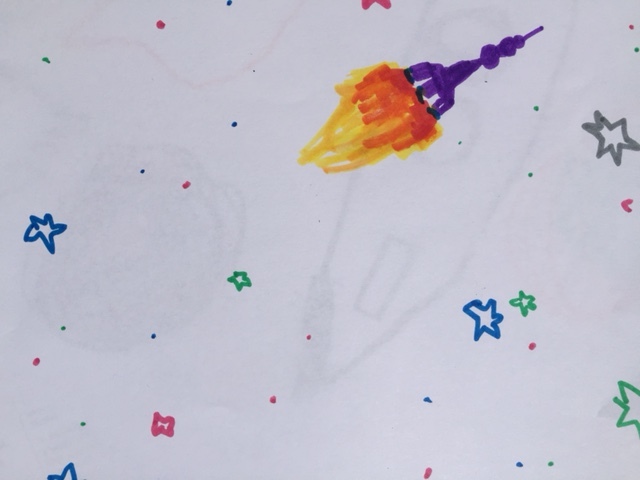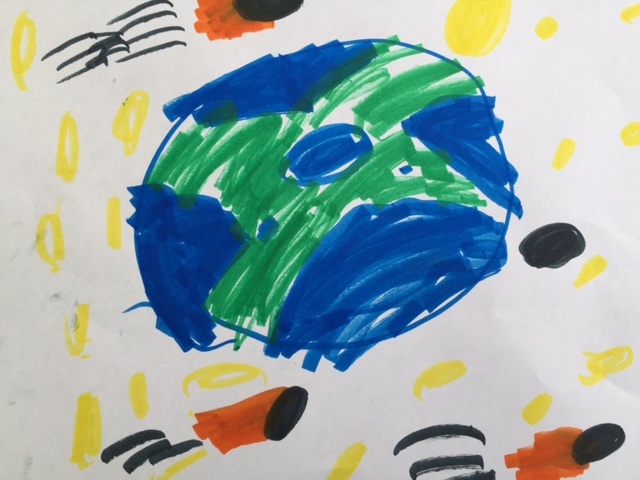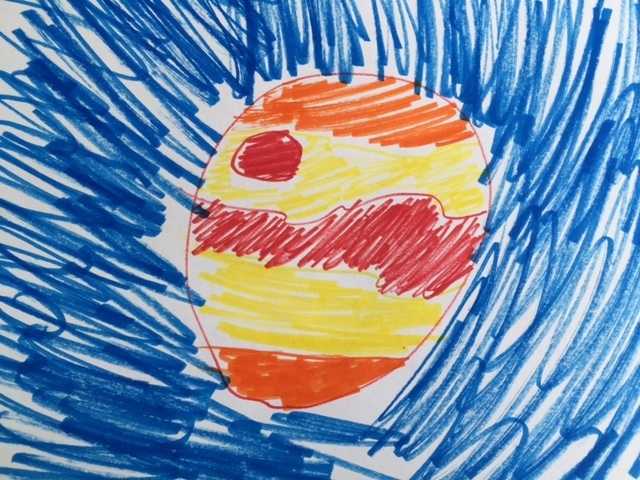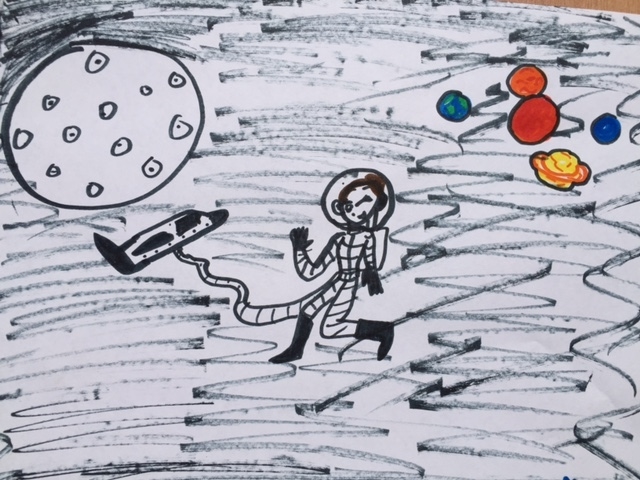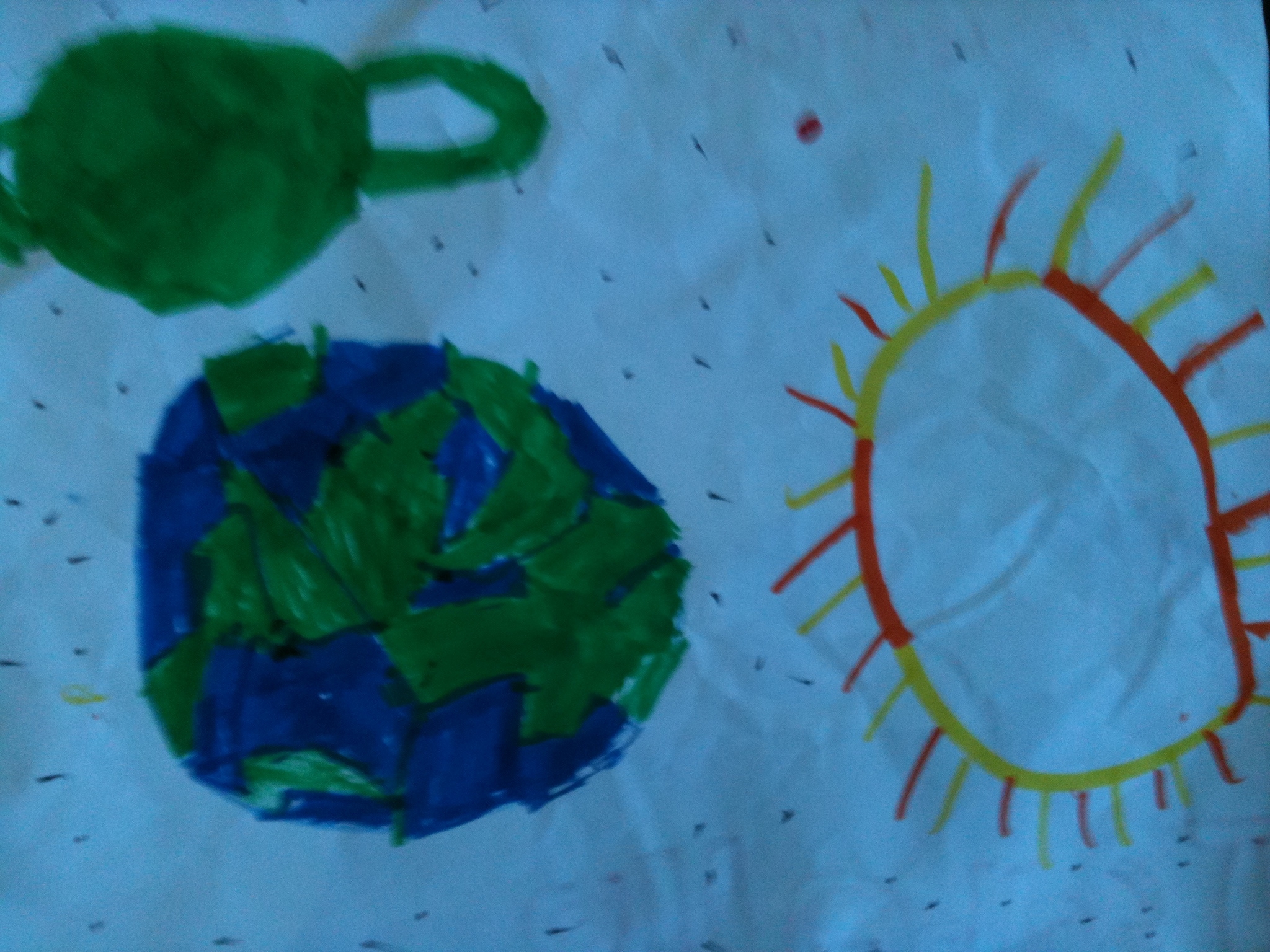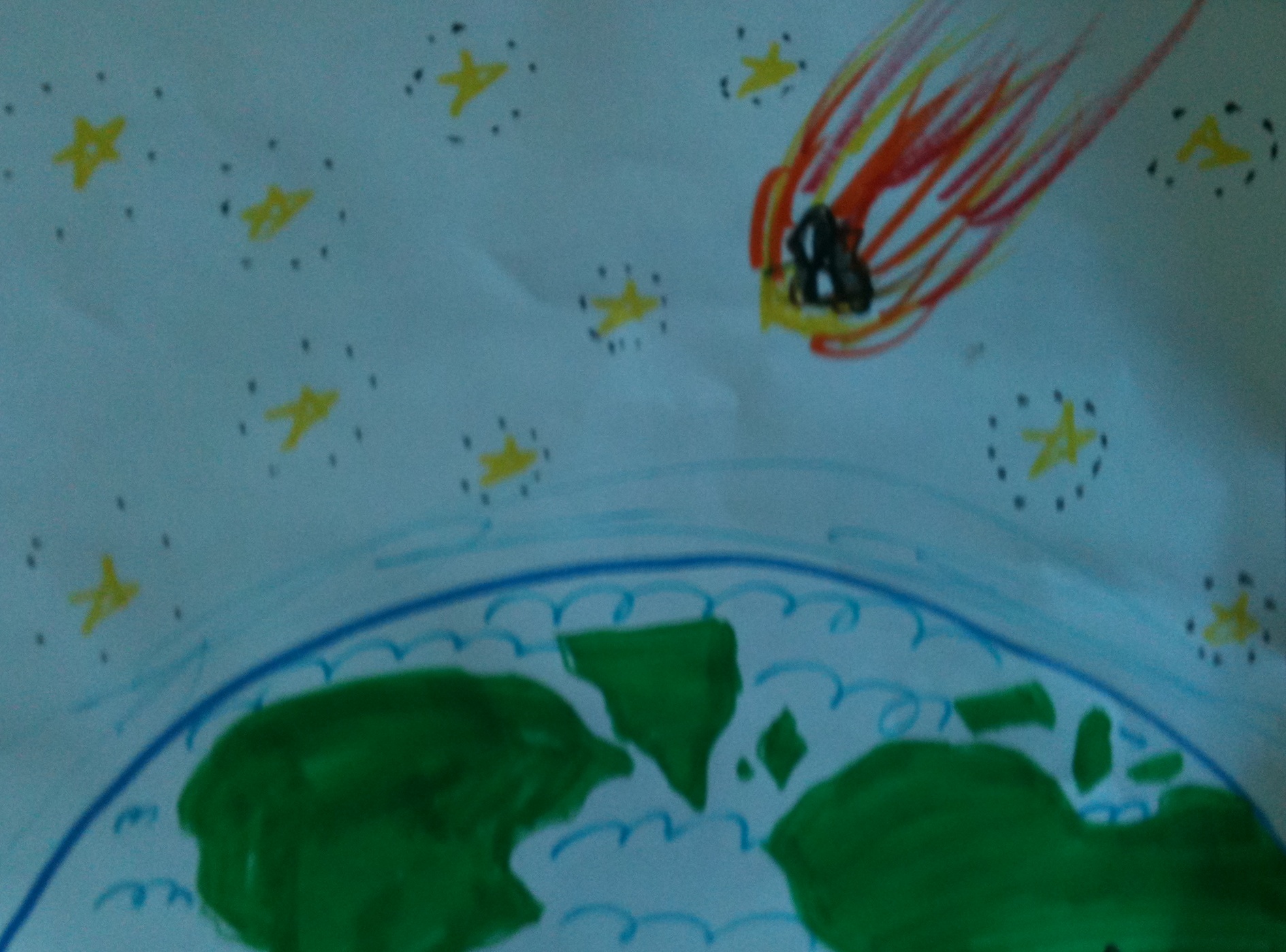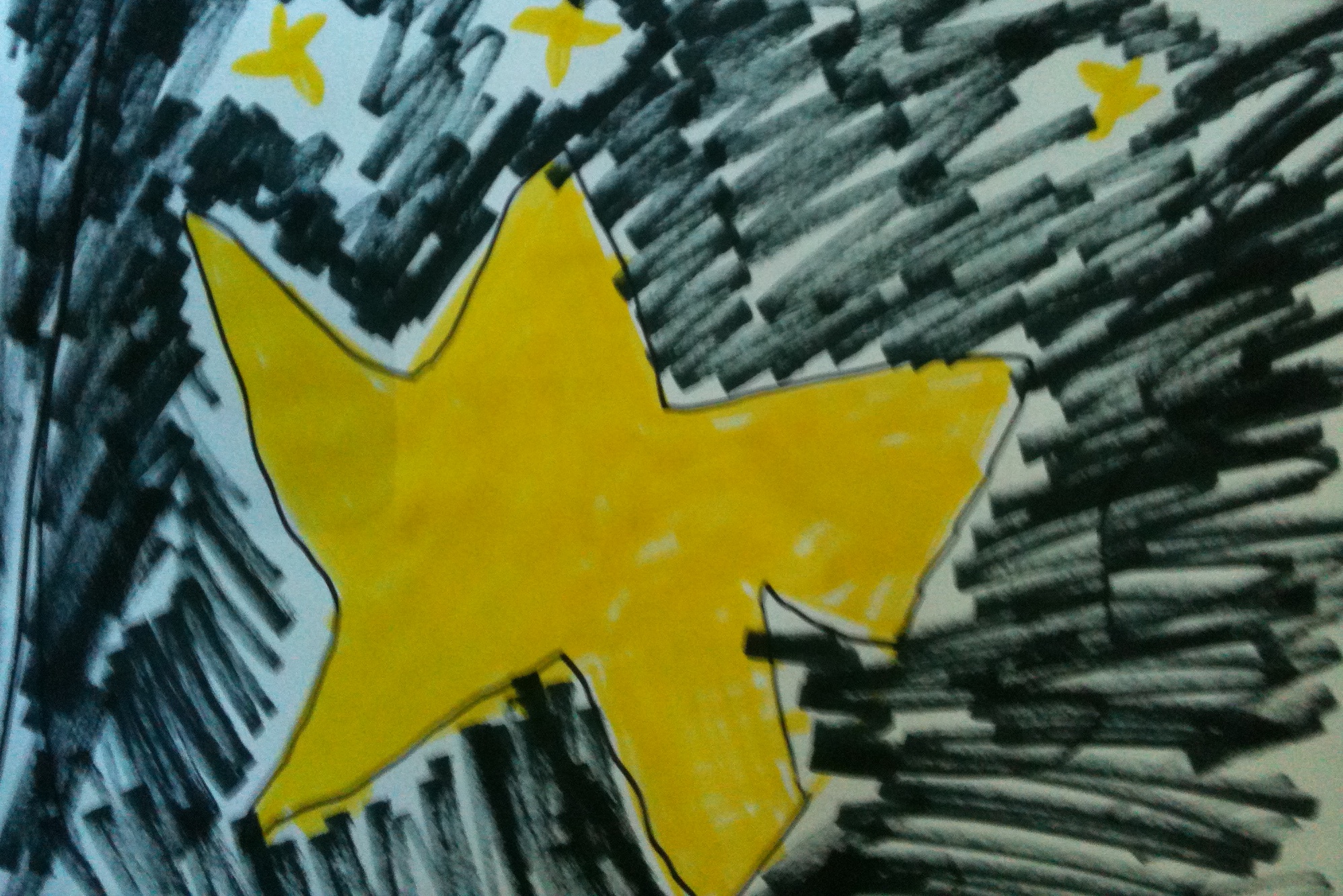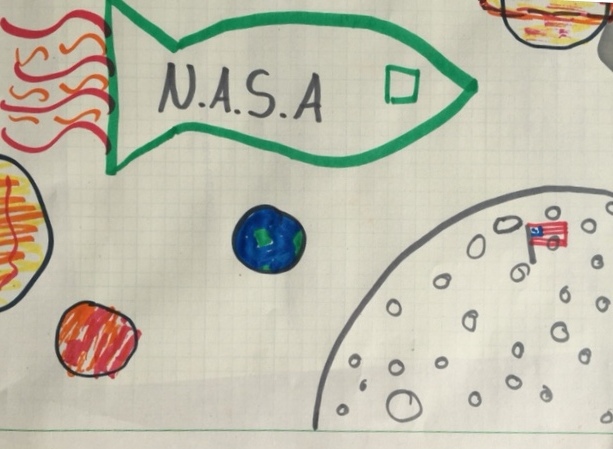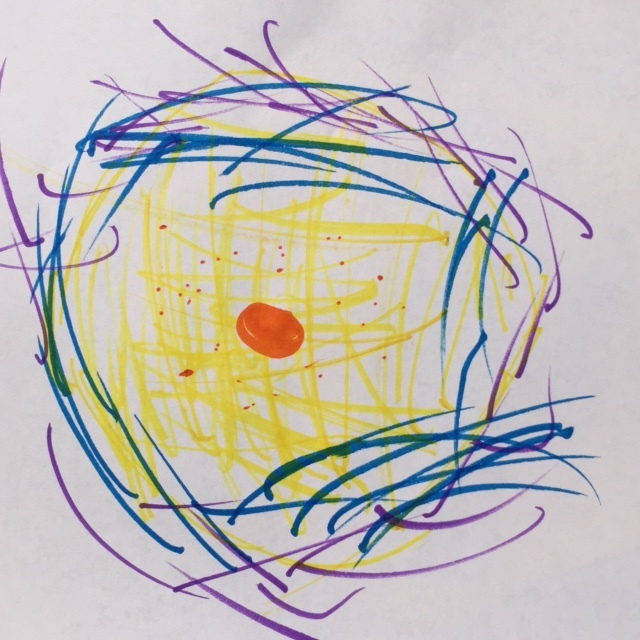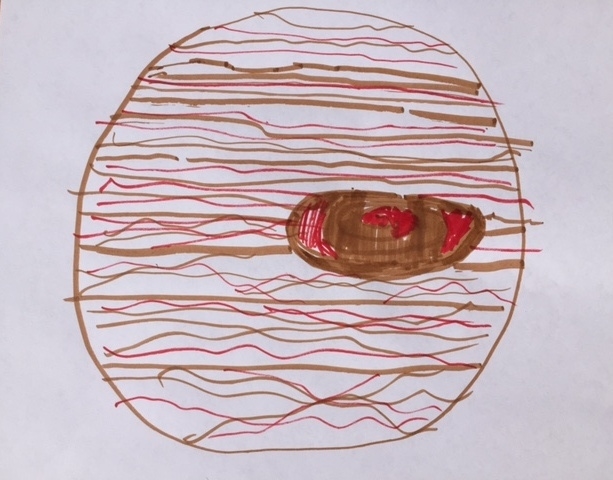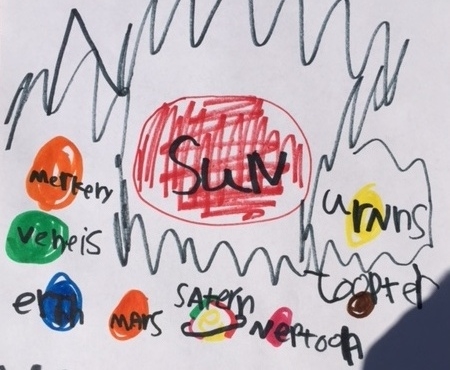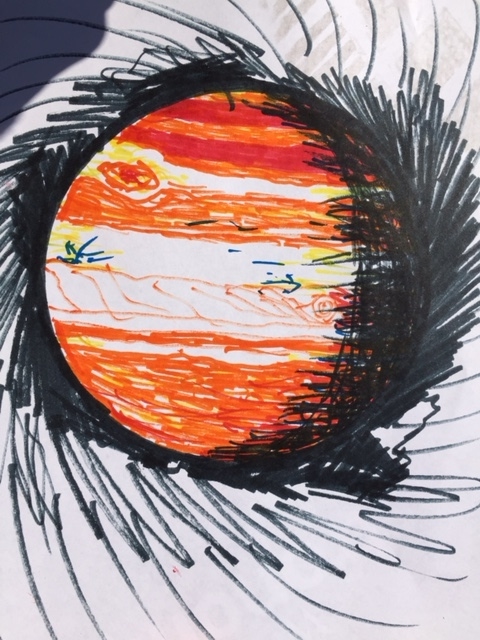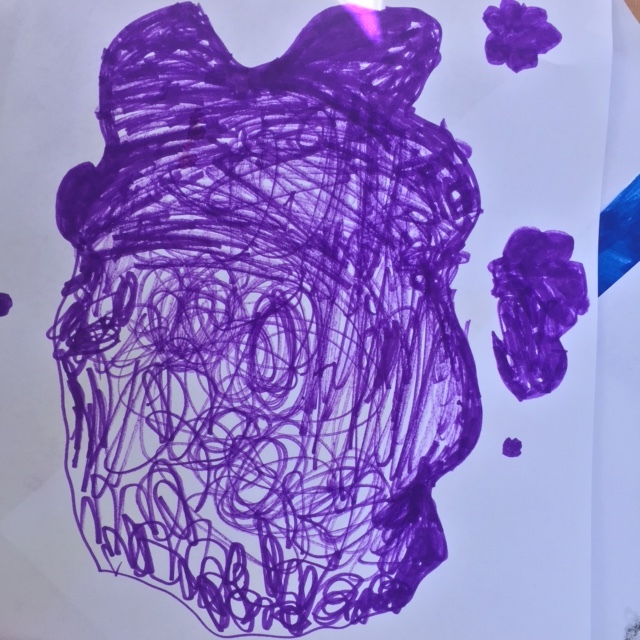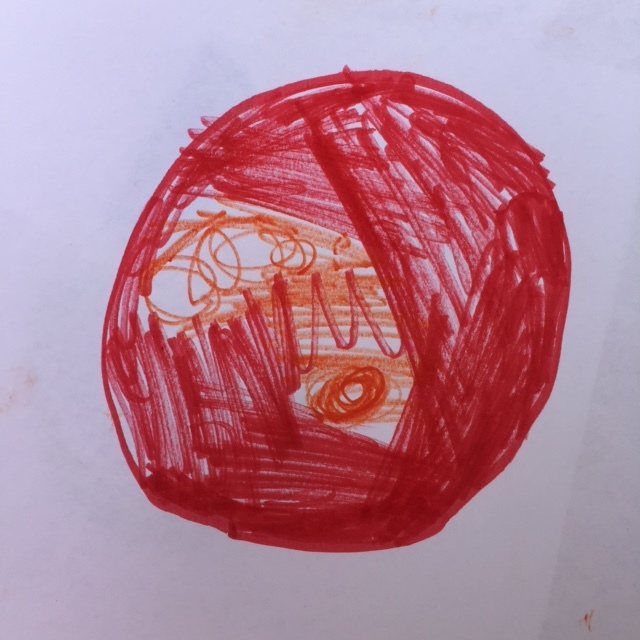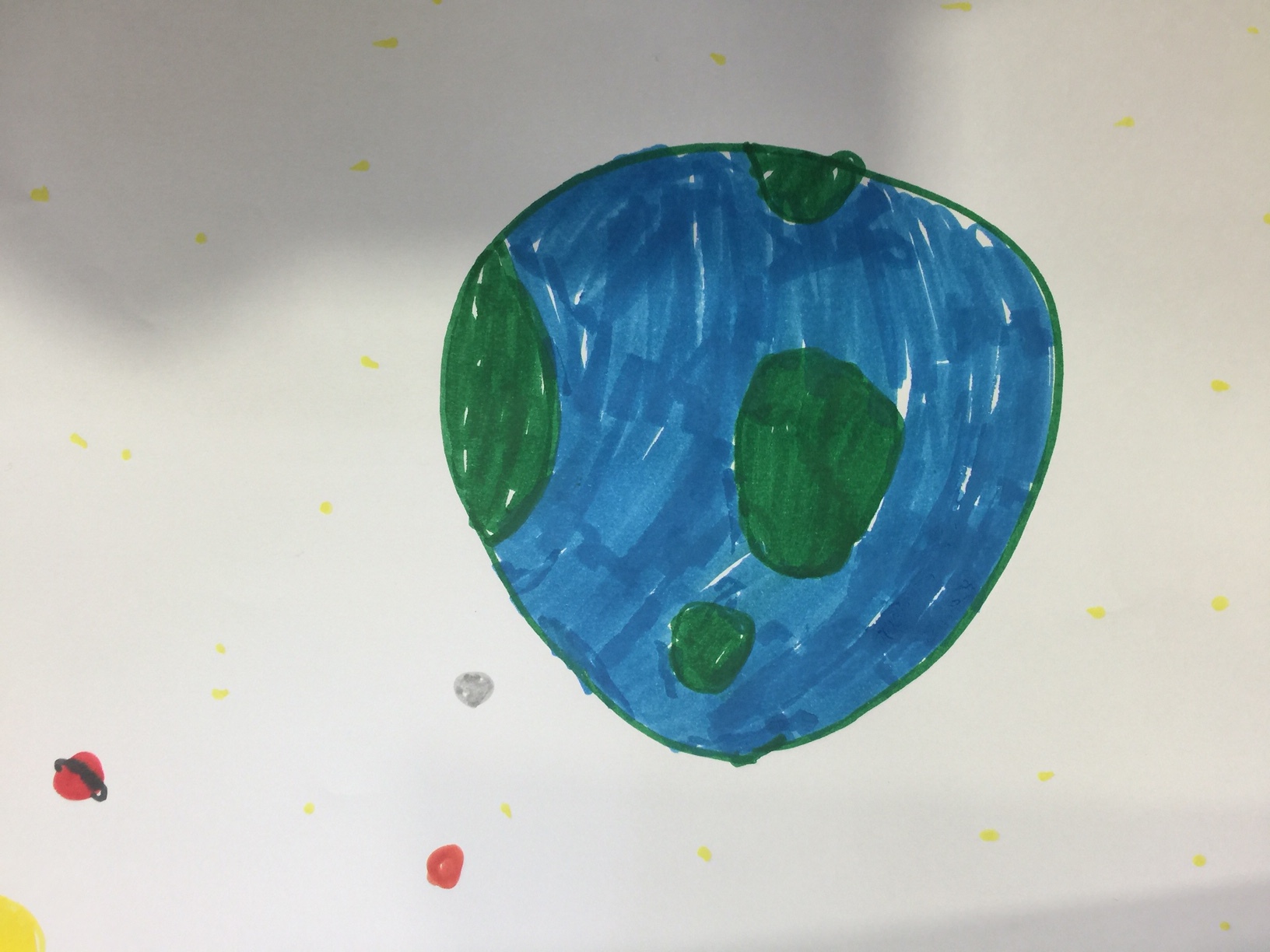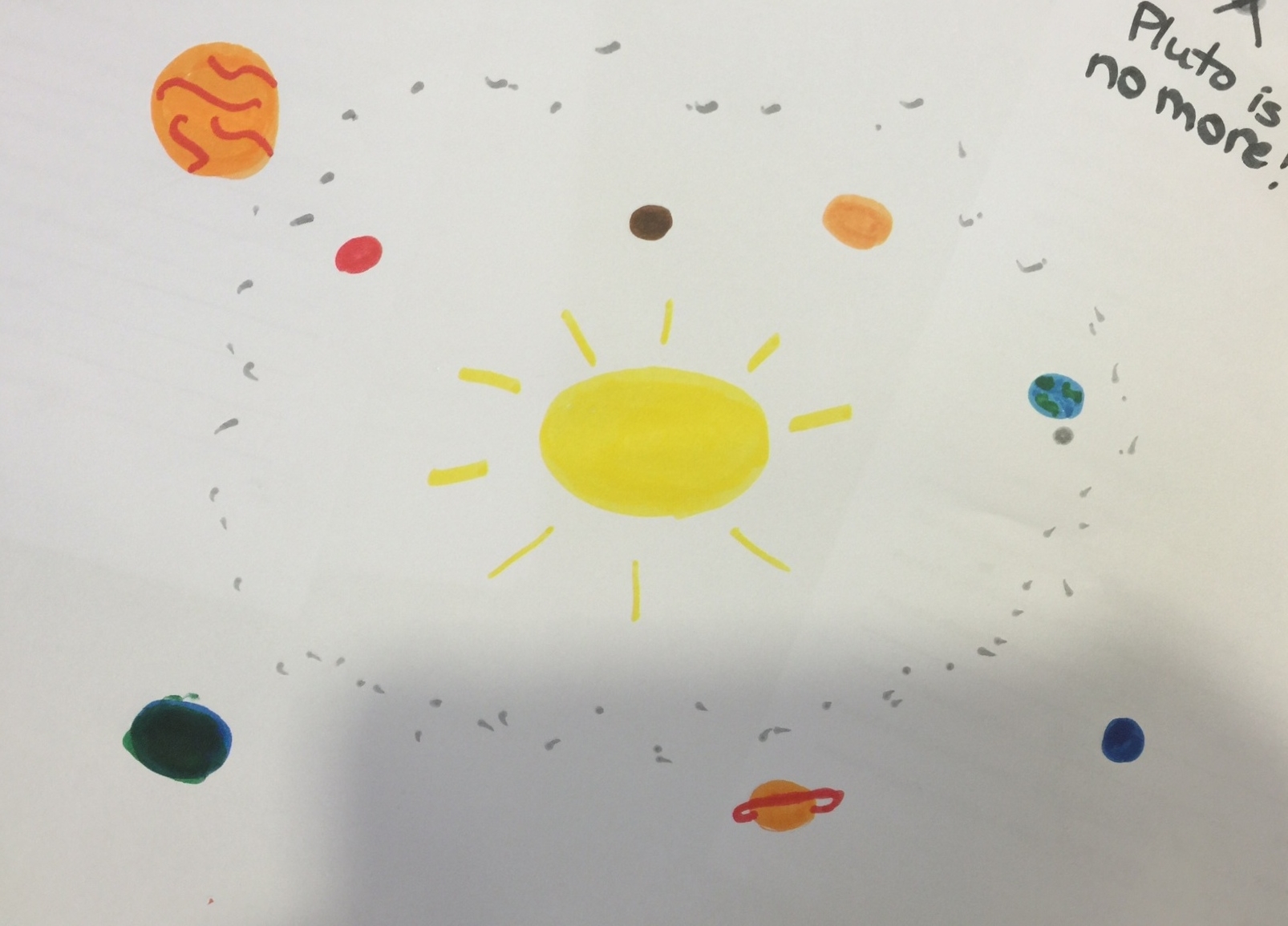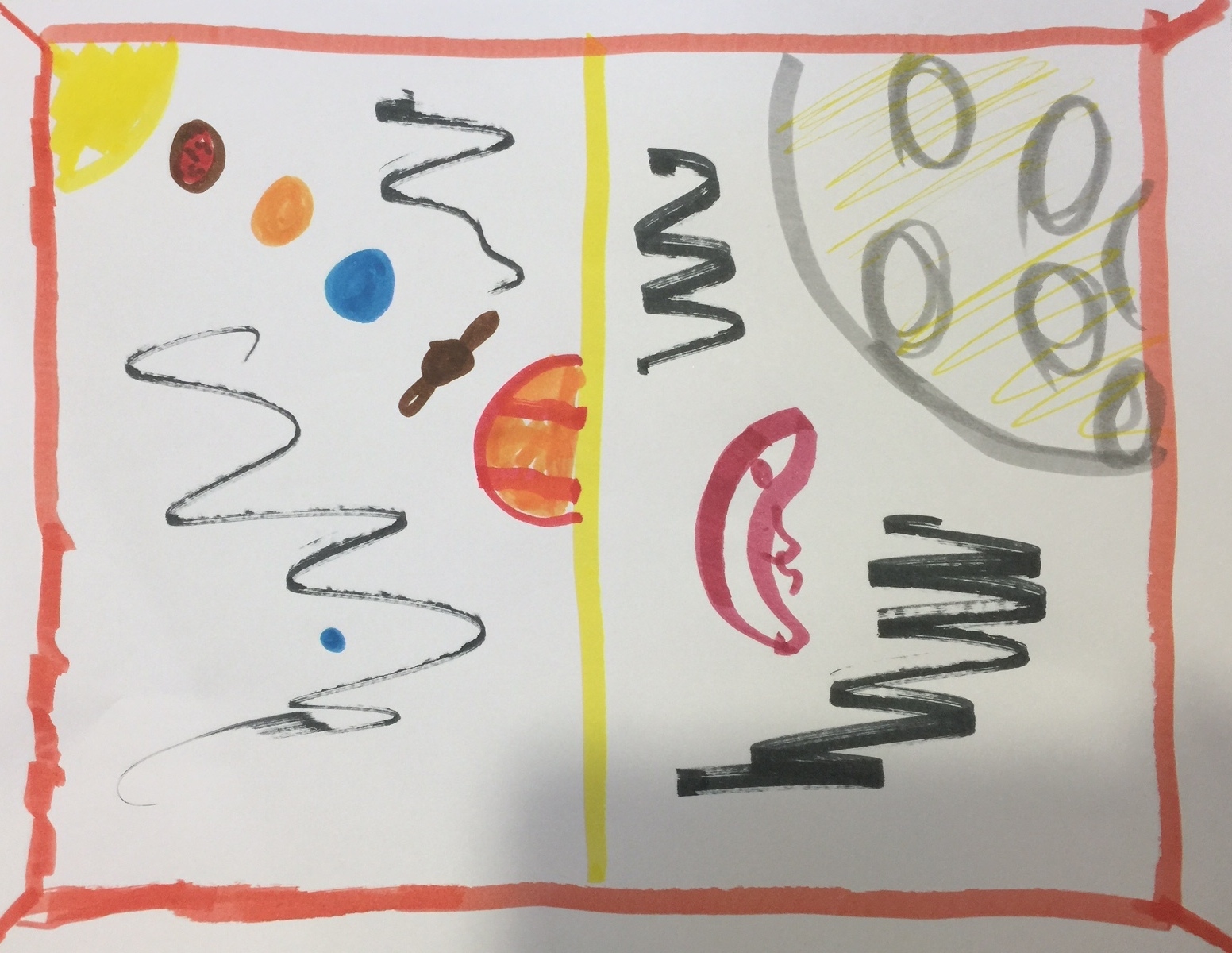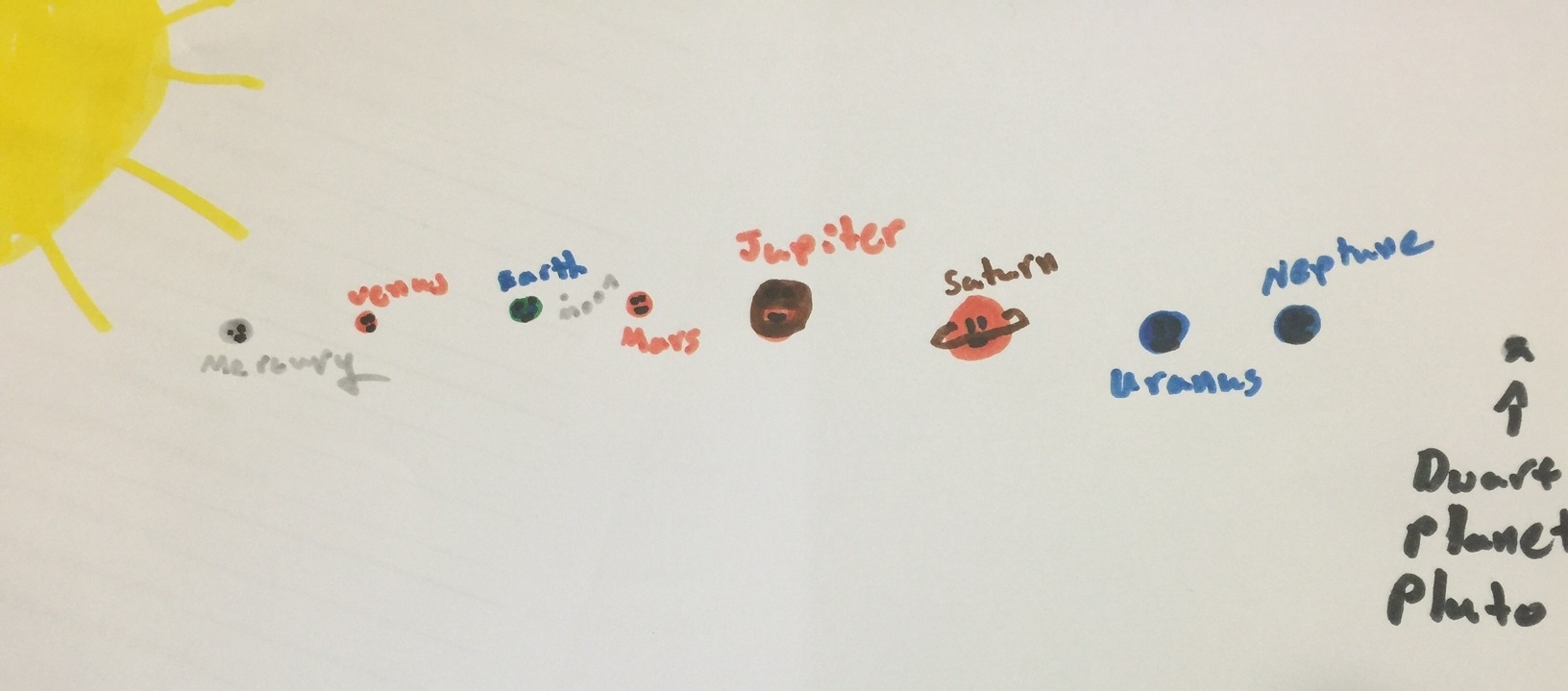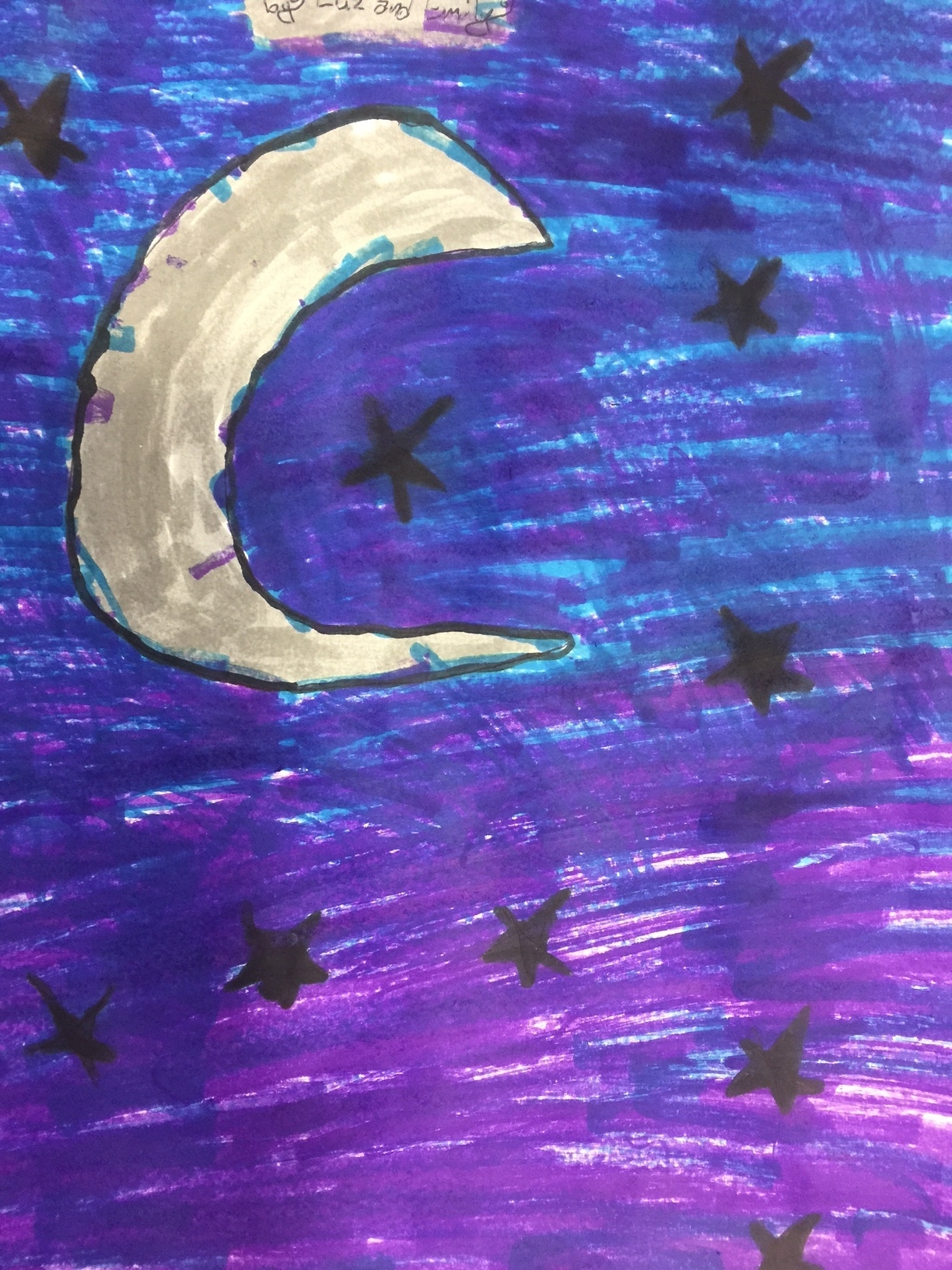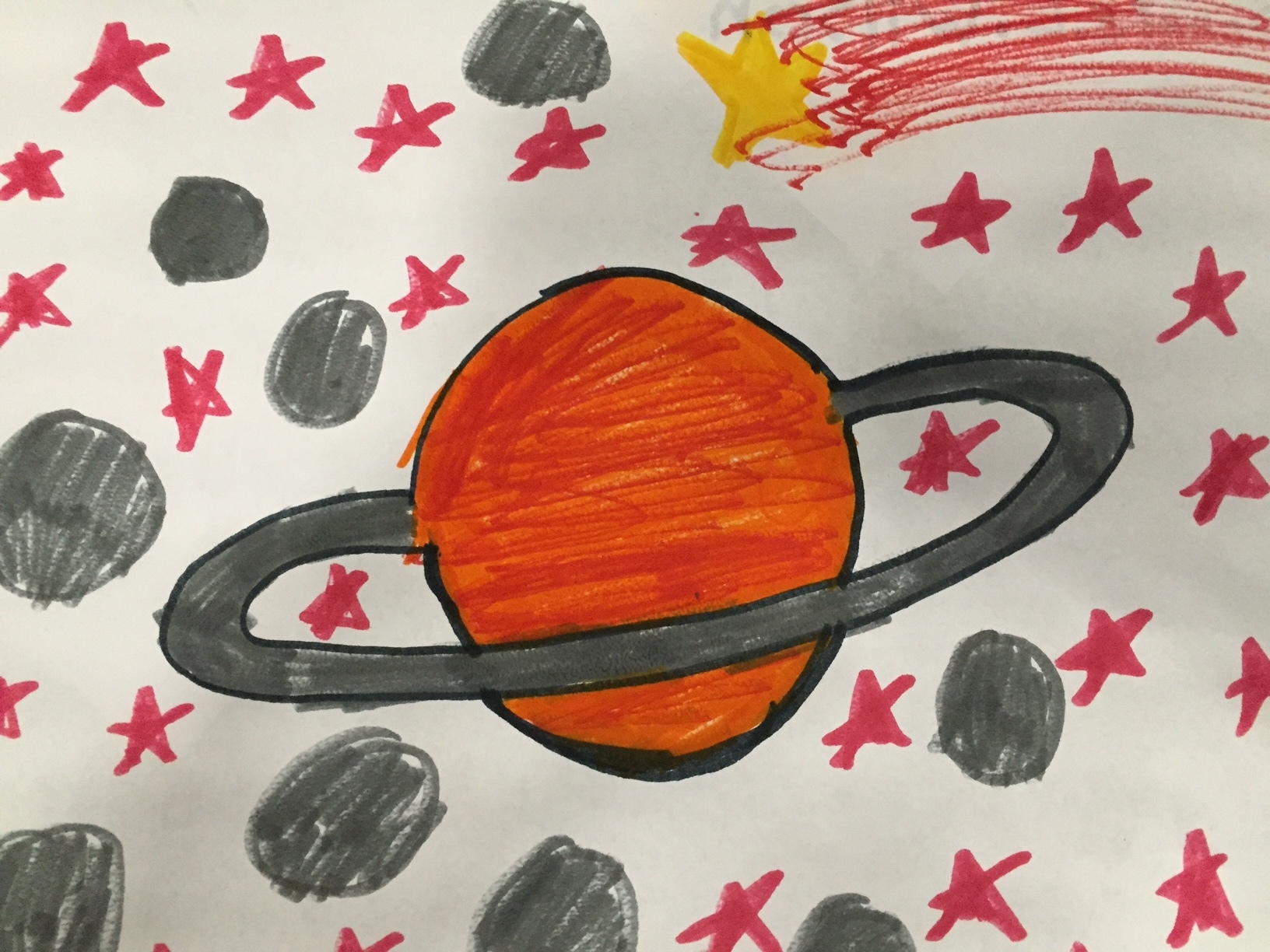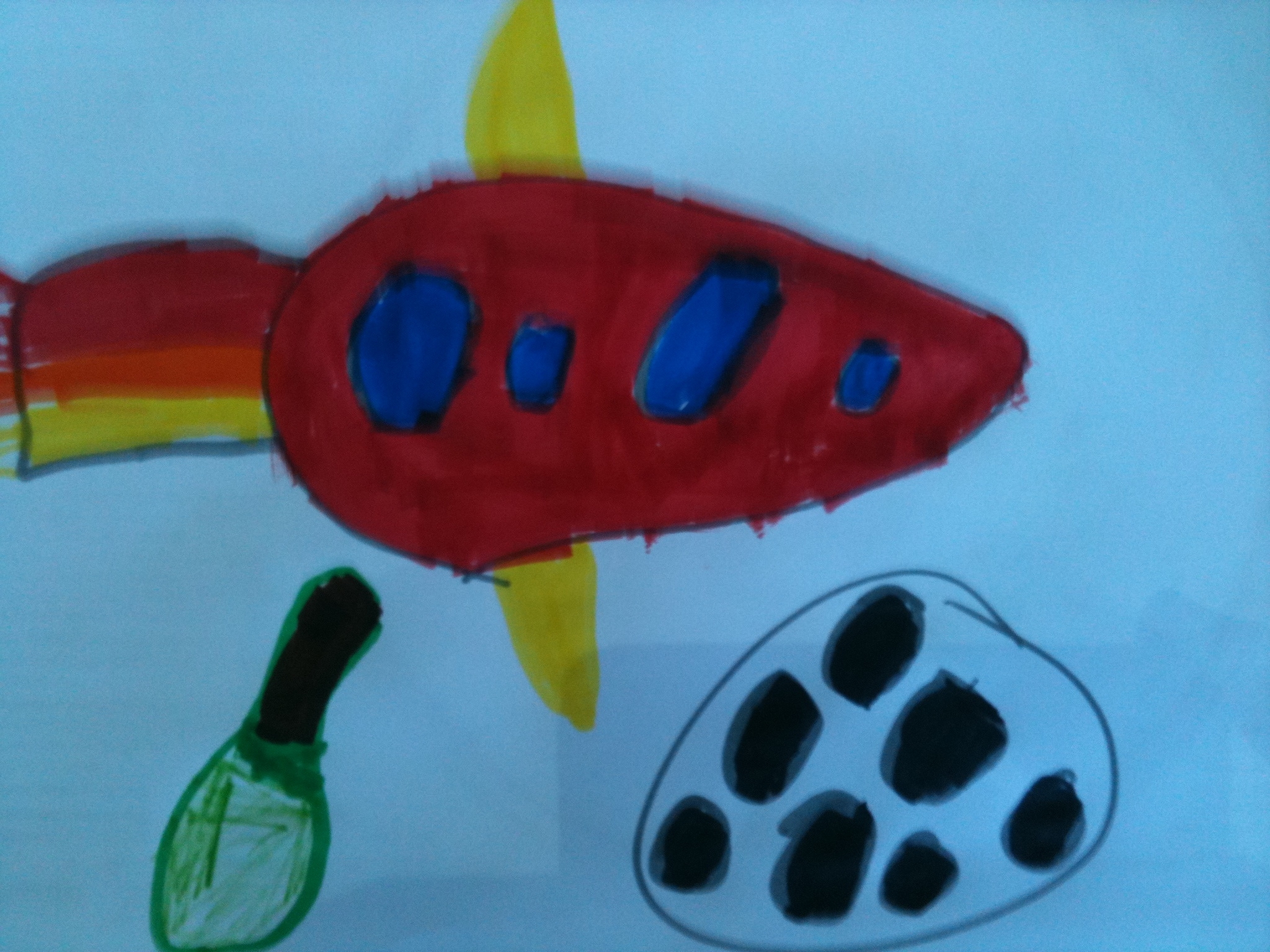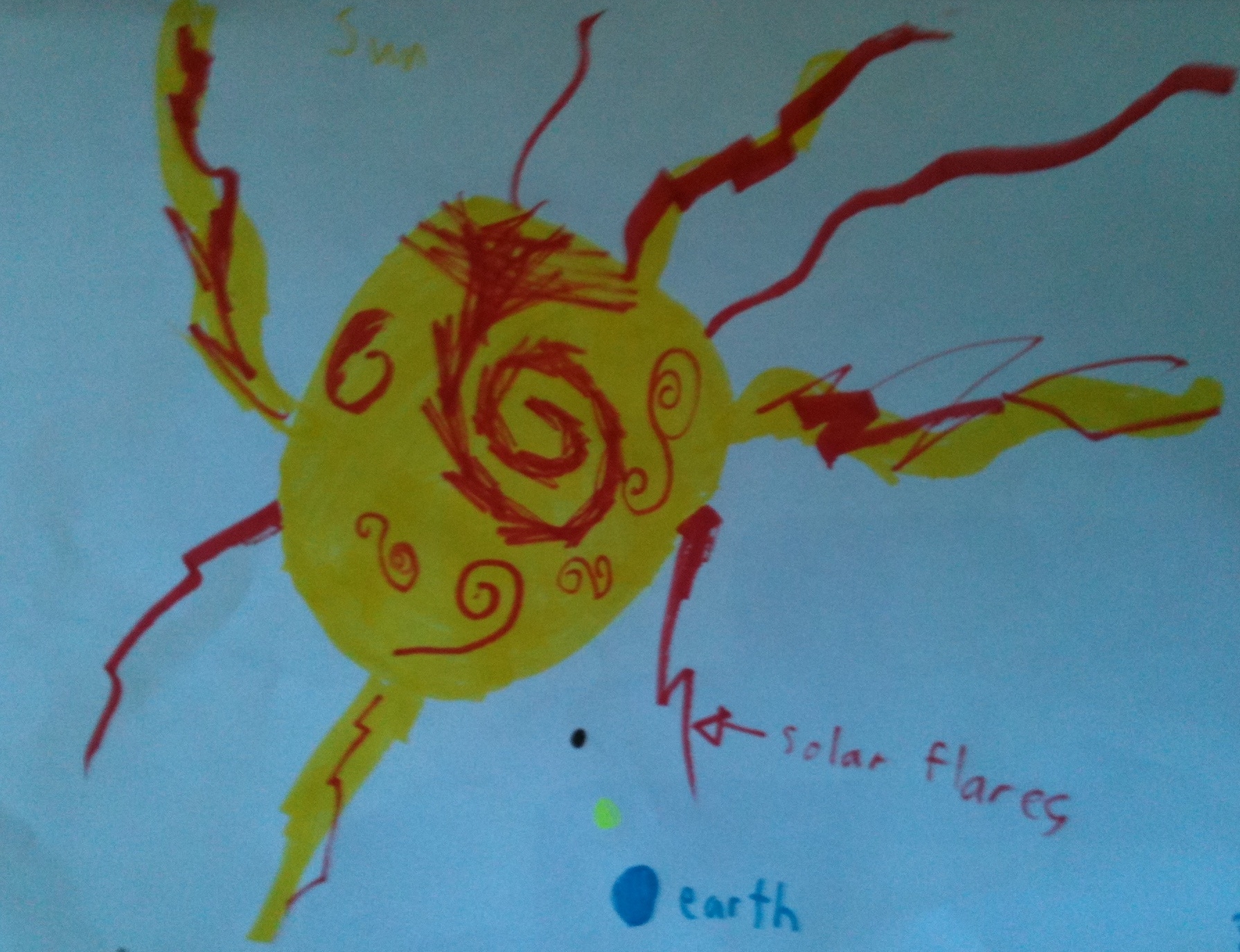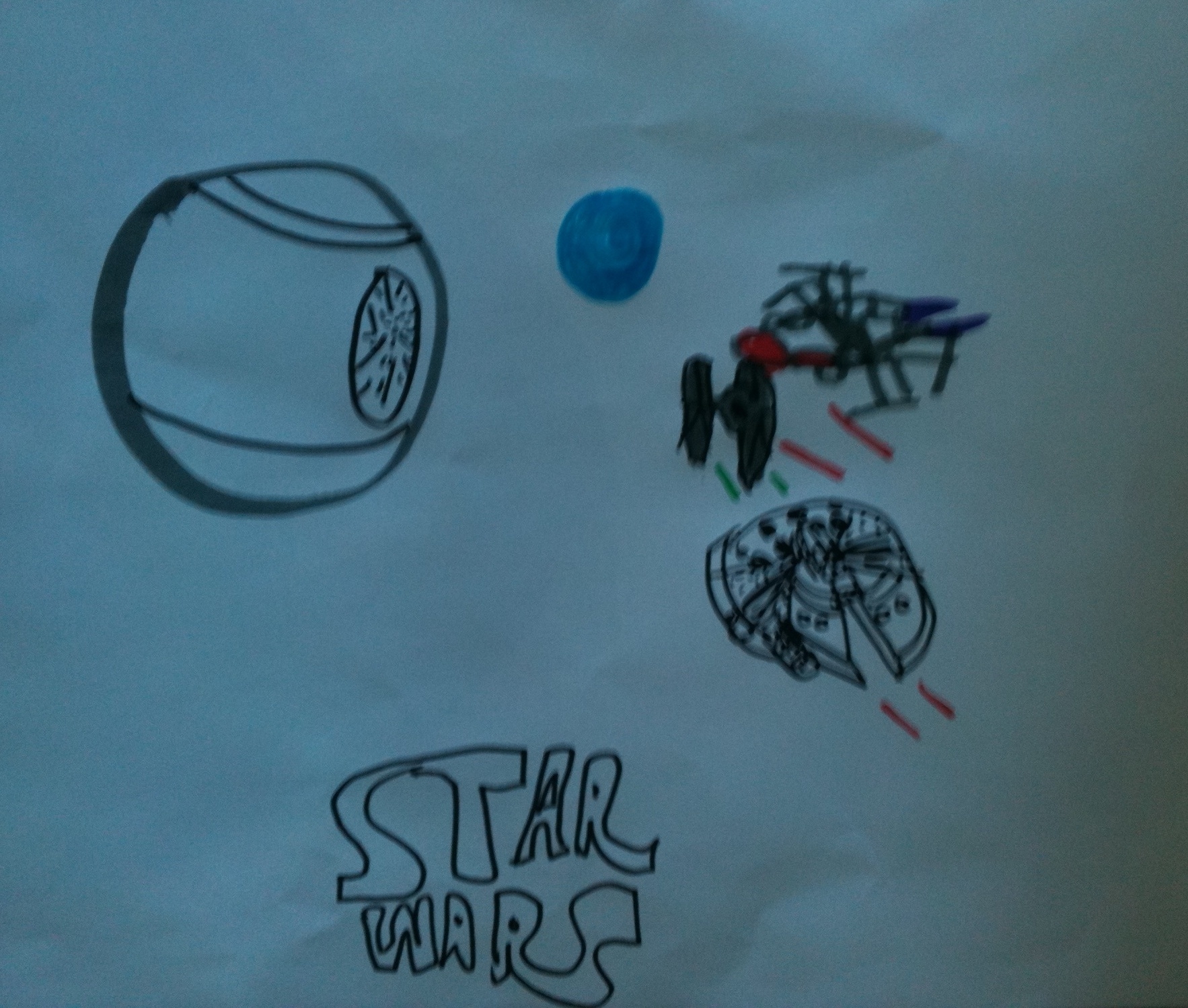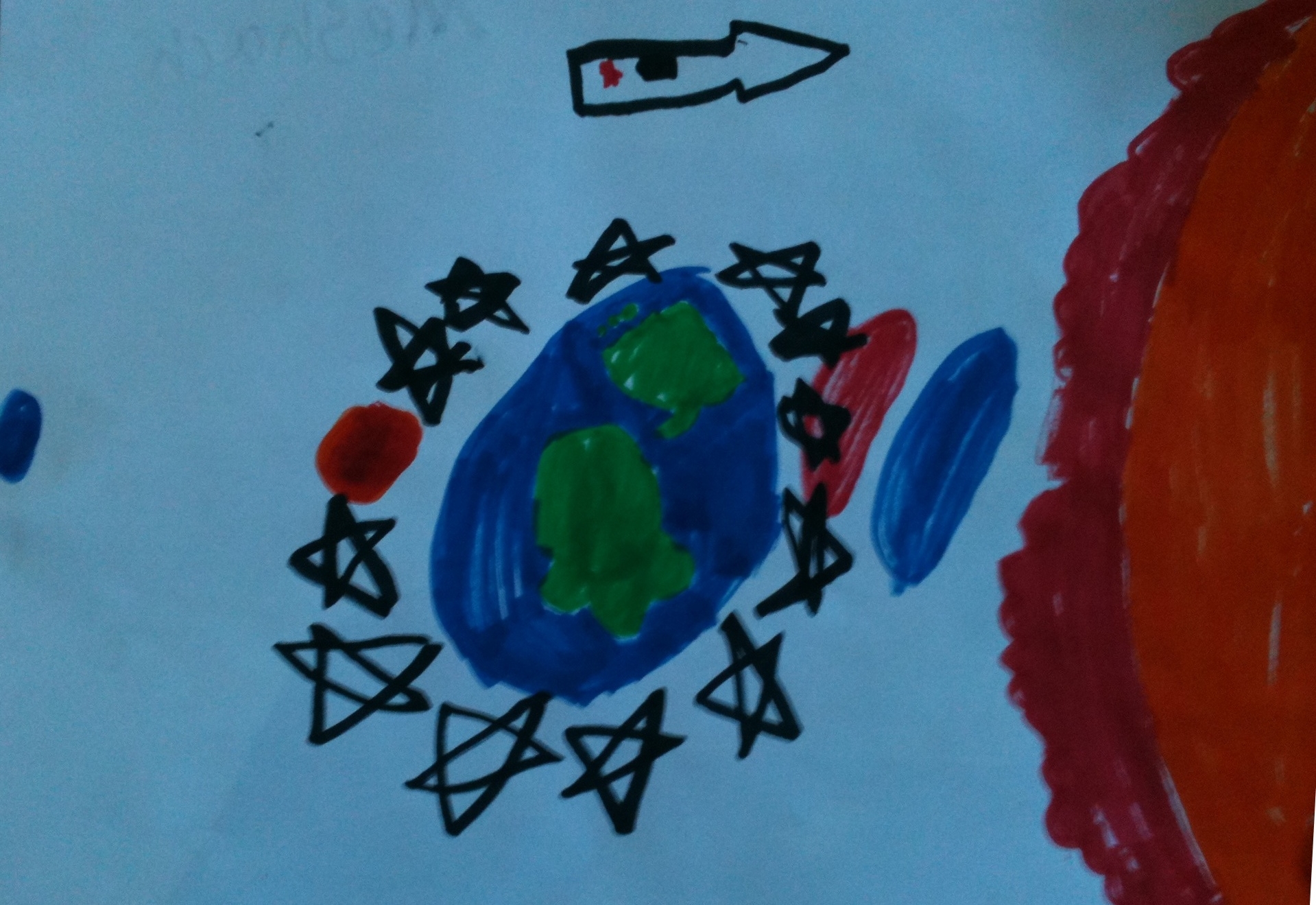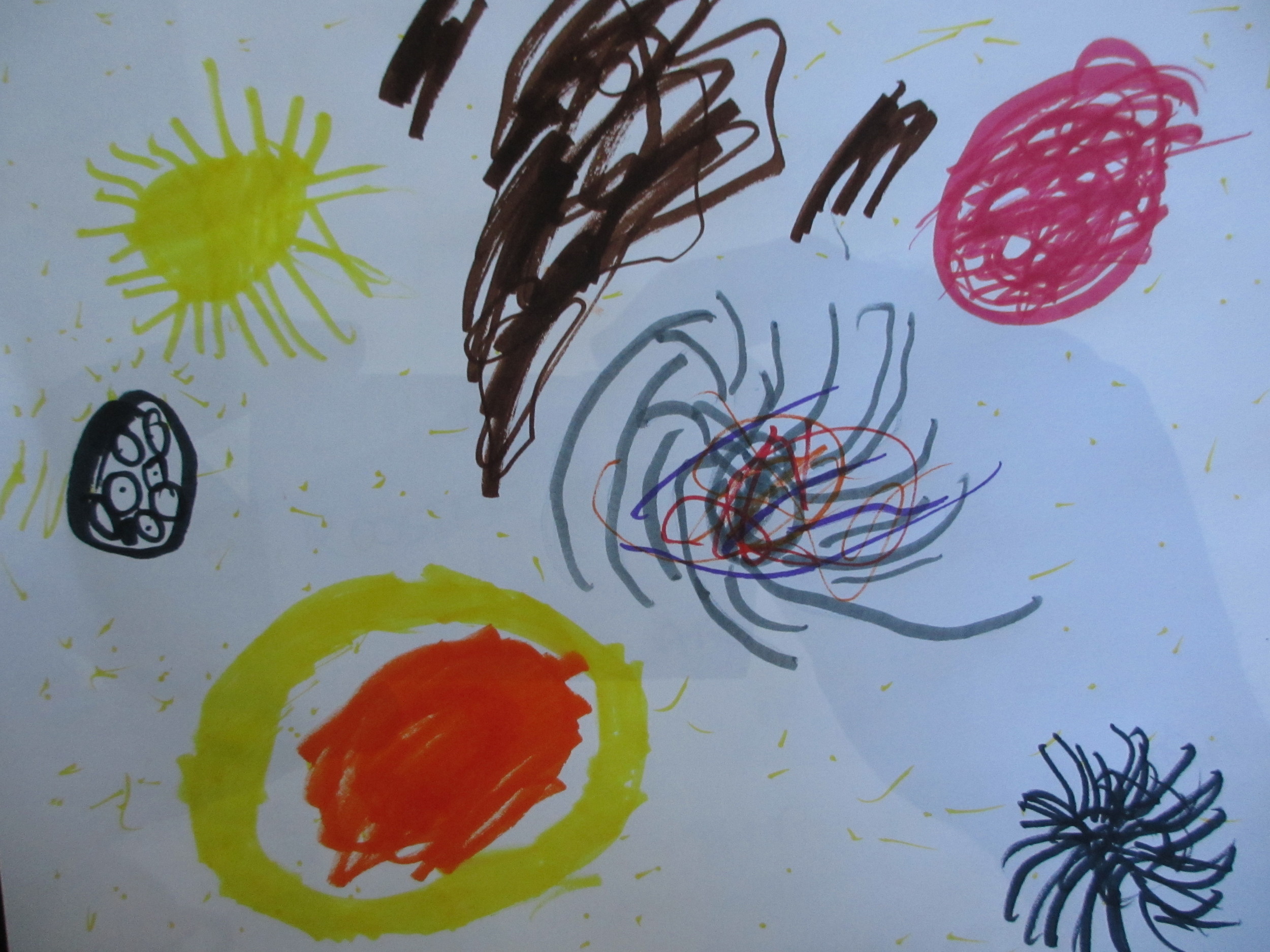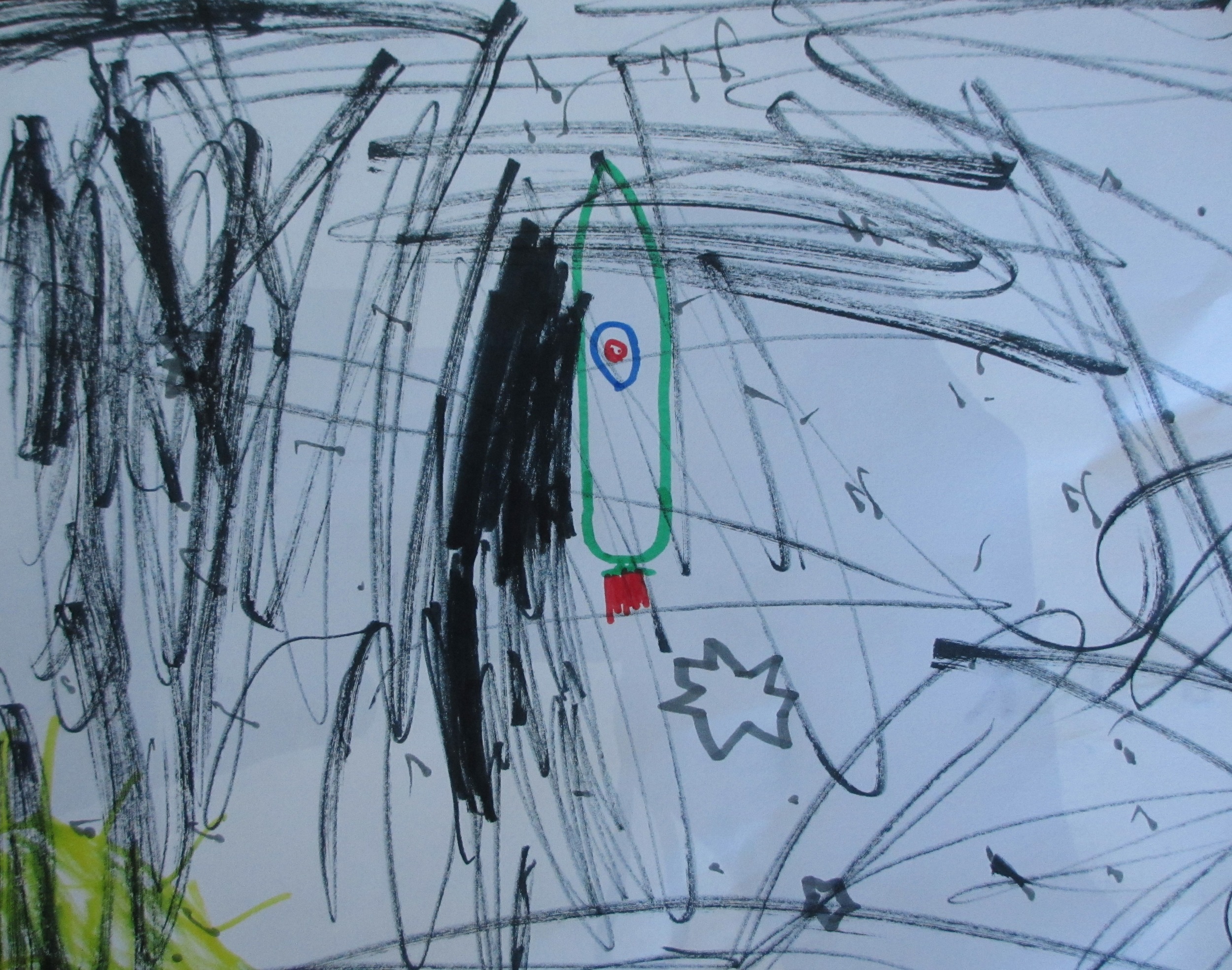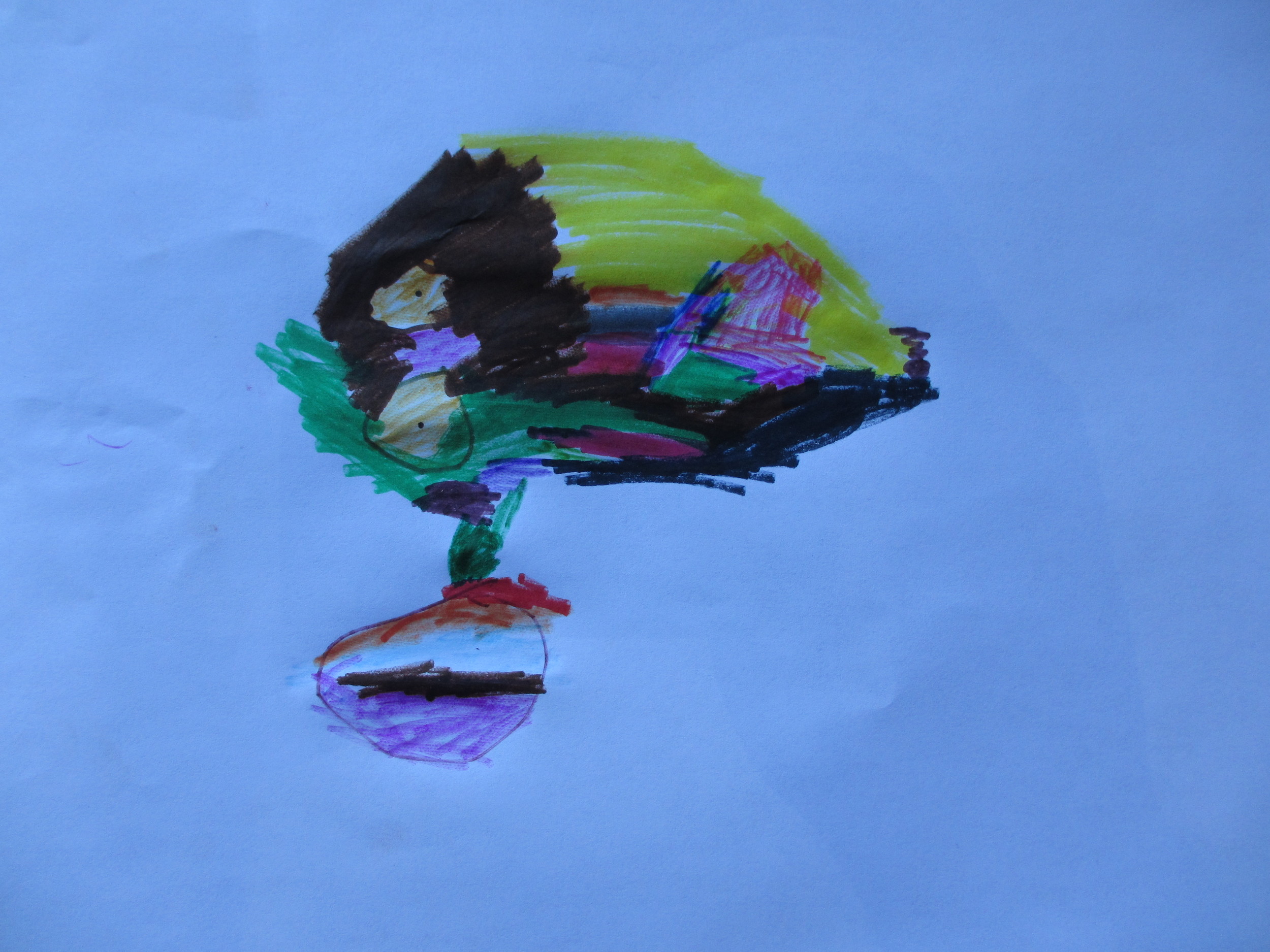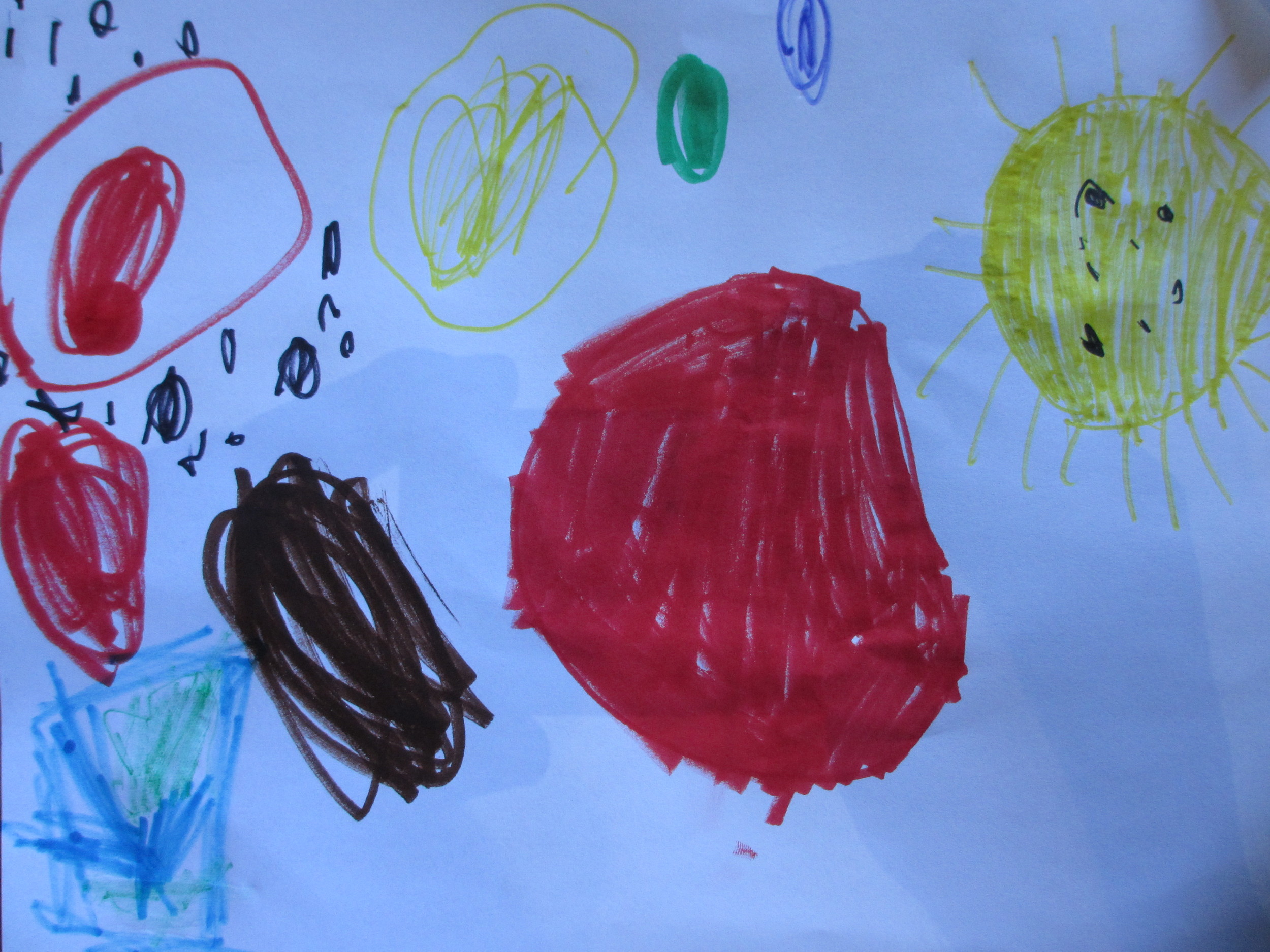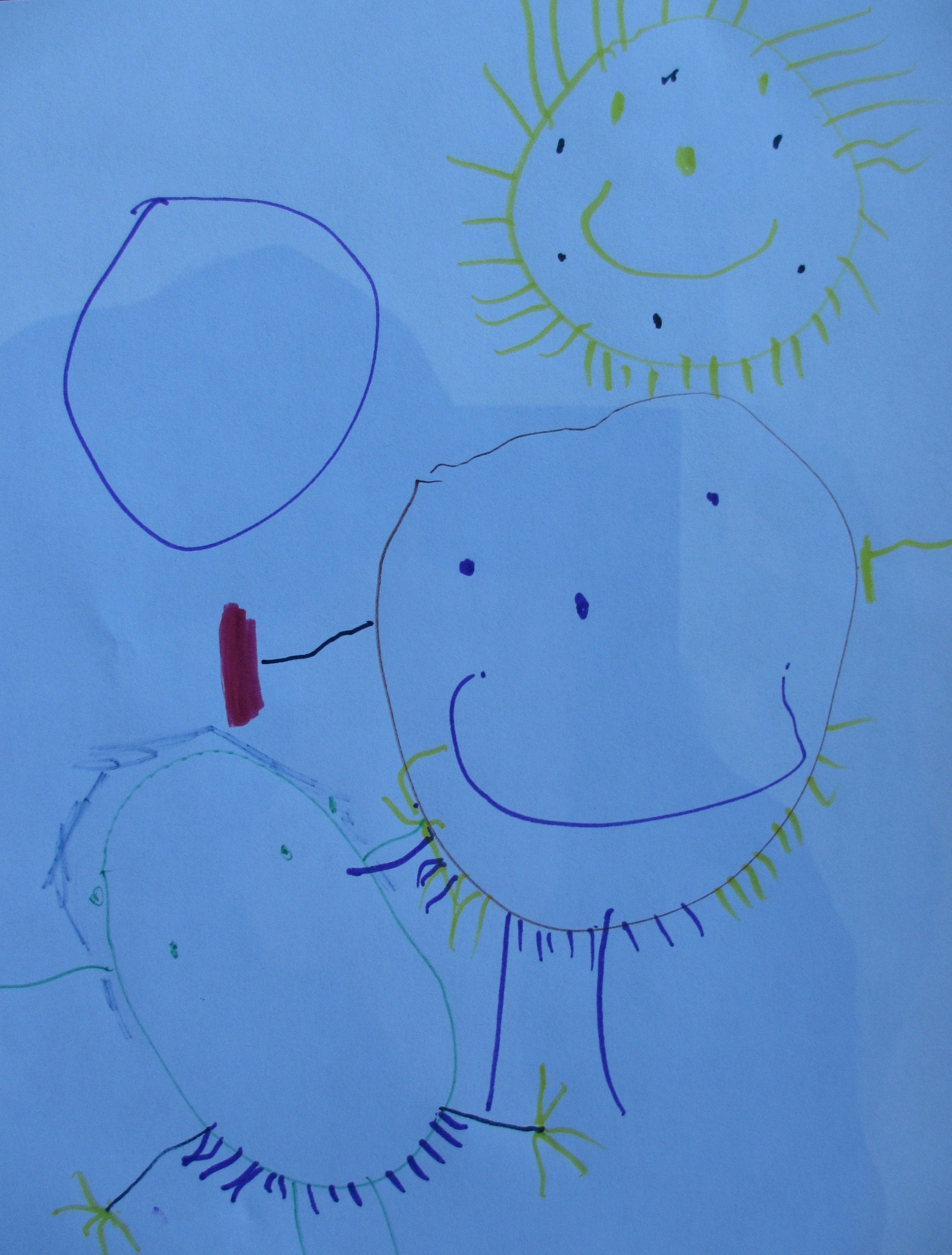 Artwork by Students Attending RCA Outreach Events

RCA sponsors and participates in a variety of activities and events designed to expose the general public to astronomy, telescopes and observing, including:
Education Activities

The nearly one hundred attendees of all ages very much enjoyed the experience that they provided. Our event was big success thanks to RCA!!

Steve Engel, Nature Program Supervisor
RCA does an amazing job with kids and others in the community!

Susan Klotz, Girl Scout Troop Leader, Troop 41129
The RCA booth was a highlight of our 2015 elementary school science fair.

Kerry Zambrano, Science Teacher, Glencoe Elementary
RCA astronomy night held in October was one of the most exciting events we've ever had!

Heather Barber, Science Teacher, Boones Ferry Elementary
RCA was a delight to have in my classroom.

Dottie Passmore, Instructor at Canby Summer School
The RCA presentations at our library were fun and interesting for all ages.

Heather Waisanen, Adult Services Programmer, Garden Home Library
We will never forget seeing the rings of Saturn!

Phyllis Millan, recipient of an RCA evening won through an Audubon Society auction
Our large group of girls remained interested and engaged.

Becky Shaw, Coordinator, American Girl
We always find RCA volunteers to be knowledgeable about the sky and very courteous.

Sheri Ingram, King's Raven Winery
I was excited to find out about Rose City Astronomers from a friend who highly recommended them.

Shirley Allen, Oregon Conference of Seventh-day Adventists, Children's Ministry Director
RCA Outreach and Education Vision Statement
RCA shall use its resources, expertise, and member-volunteers to develop and implement programs and projects throughout our city, state and region that will serve to introduce and educate the general public on astronomy, and facilitate their participation in observing opportunities.
The Rose City Astronomers is committed to equal opportunity and nondiscrimination in all its programs and activities. RCA shall not discriminate on the basis of race; national or ethnic origin; color; sex; religion; age; sexual orientation; gender expression or identity; pregnancy; marital status; familial status; mental or physical disability or perceived disability; or military service in any of its programs and activities.